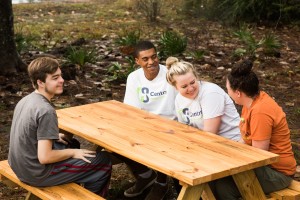 Central High School is a double-session school. We offer a morning and afternoon session to our students.
Morning Session: 7:30 a.m. – 12:15 p.m.
Afternoon Session: 12:15 p.m. – 5:00 p.m.
A student will be placed in one of the two sessions based on space, parental request, and best fit as determined by administration. A student may be moved to another session due to attendance, behavior, or class size. All session moves are at the discretion of the administration.