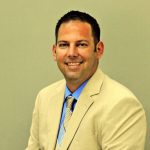 Jeremy Knapp
Principal
Jeremy Knapp is the Principal of Central High School. He has a Master of Education from the University of Virginia in Educational Leadership and a Bachelor of Science in English Education. He has been in education for 20 years as a Principal and English teacher. He believes that every student deserves a chance to succeed and earn a high school diploma no matter the barriers they face in life. He was instrumental in the opening and ongoing success of Central High School. When he is not working, he enjoys spending time with his daughter Annabelle.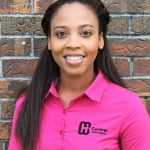 Deseree Barnes
Dean of Students
Deseree Barnes received her Bachelor's Degree in Health Science from Florida A&M University and is currently working toward furthering her education in Educational Leadership. She wants to empower students so that they feel confident in their studies and in their daily life. She believes when students feel empowered they can make meaningful decisions through drive and confidence. During her free time, she loves to spend time with her family, and travel.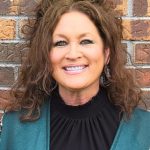 Darla Martello
Student Advocate
Darla Rice Martello graduated with a Bachelor of Science Degree from Mississippi College, Clinton Ms. in 1986. She comes to Central with 32 years of experience in Social Work working with young adults. Her mission in life is to serve those in need and to help young people reach their dreams.
Ms. Darla loves attending church @ Destiny and the Ark. In her free time enjoys spending time with her 3 children, Mia, Rice, and Madison, and watching Alabama football!!