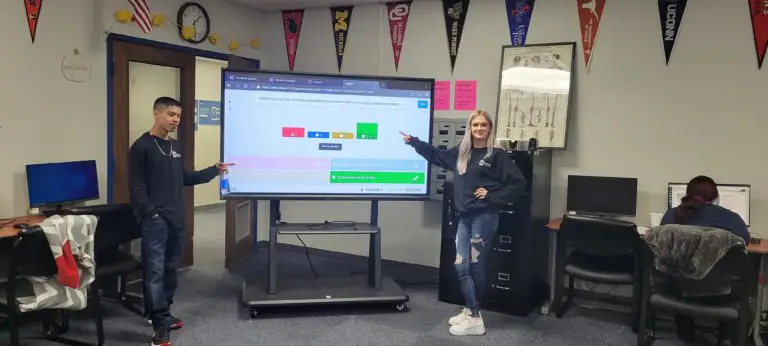 Our instructional method is self-paced, teacher directed and technology-centered. It is a 21st Century approach to learning that customizes instruction based on each individual student's needs. Formative assessment is included in each course to track instructional practices.
Our Curriculum is focused on the core subjects of English, mathematics, social studies, reading, and science. The teachers are trained to (and the computer programs are designed to) ensure that each student demonstrates mastery of the current lesson before they move on to the next lesson. This ensures that all students can be successful. All Central High curricula are aligned to the State Standards and also meet Local requirements.
Teachers and administrators are always well informed of every student's strengths, weaknesses, and progress towards graduation. Each student, parent, and guardian has access to real time information concerning graduation status.
Central High also teaches the skills that each student will need to make the transition from high school to college, technical training or the workforce. We want each graduate to be a responsible and productive member of their community.