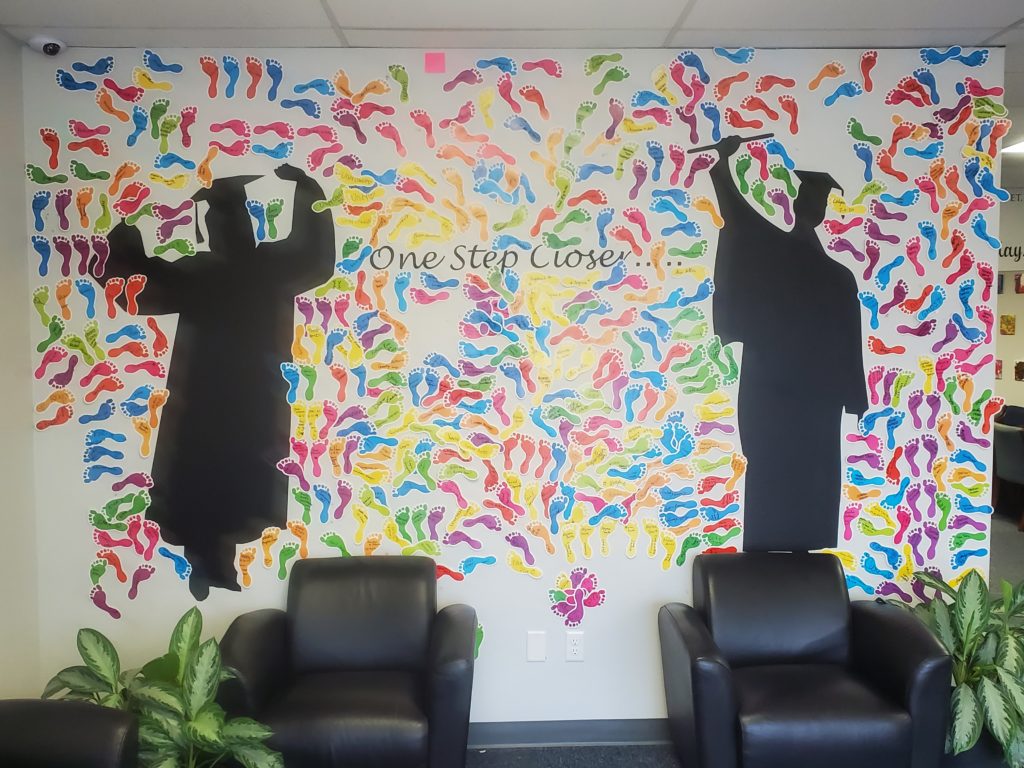 Our Motto

Choose your best life.
Central High School is a small school that prides itself on helping students in every aspect of their education. We focus on students enrolled in grades 9-12 and ages 16-21. We are a place where students never get lost in the crowd; everyone knows their name and is guided toward success. We provide our students the freedom to control their education.
Our students are the ones that need a smaller school environment, have fallen behind earning credits, have trouble passing required state tests, are at risk of dropping out of school, or are just looking for something different.
Central High School students do not enroll in a specific grade level because we do not focus on grade levels but on the number of credits a student has earned and those the student needs to graduate. We target the population of students whose educational needs have not been met for various reasons, including Hurricane Michael and COVID. Central High is an alternative for the non-traditional student. Our model catches the students needing a new approach and smaller class sizes because they are genuinely falling through the cracks. We find ways to help and empower them to become educated members of their community.
Click here to view the Charter School Fact Sheet.